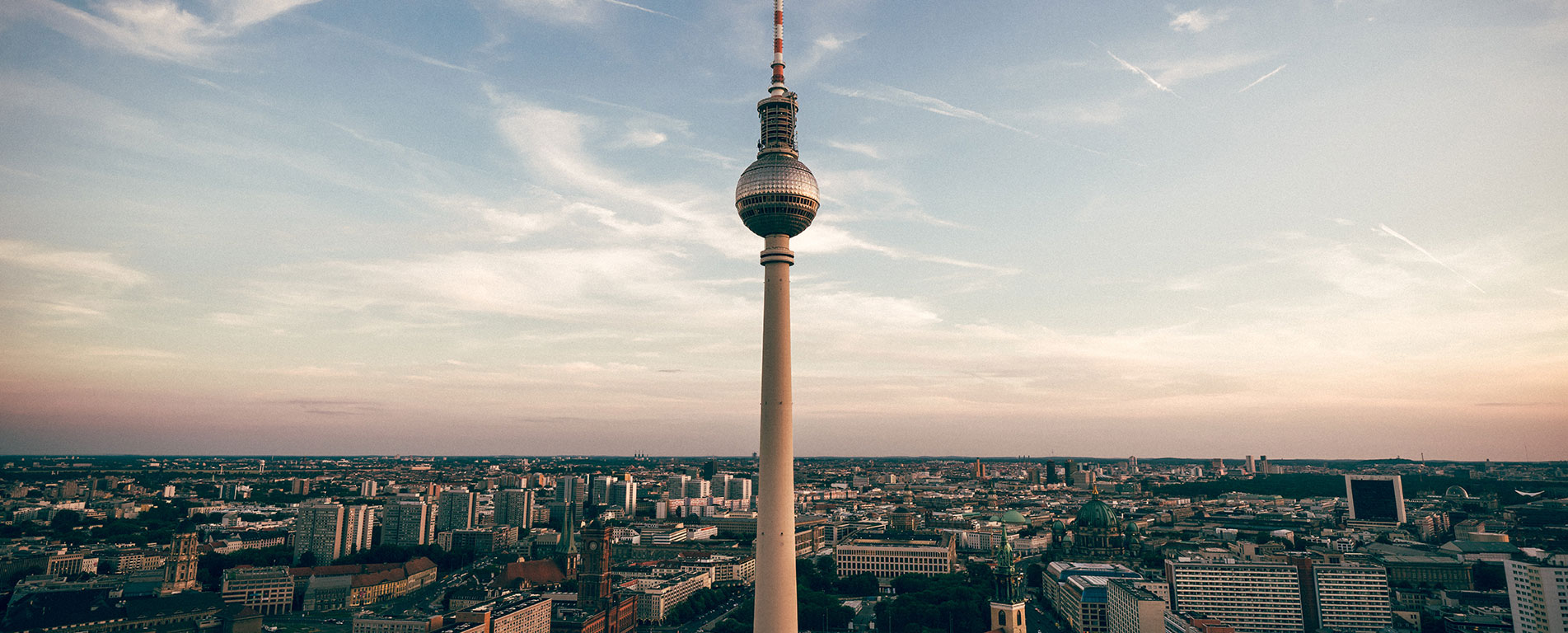 Skjerven Group
Your partner for real estate investments in Germany
Our residential portfolio consists of attractive properties in selected locations in Berlin. With our property management know-how and our many years of experience, we help investors to enter the market, make acquisitions and ensure sustainable management.
Whether investment management, financing, fund conception or asset management:  Skjerven Group is your contact for residential real estate in Germany. Benefit from our 15 years of experience in the German real estate market and our versatile know-how in the field of residential real estate.
SKJERVEN INVEST
We are constantly keeping our eye on the German property market and will use our insights to create recommendations for asset allocation tailored to your risk profile and investment preferences.
Property Acquisition Consulting
The German property market is more in demand than ever before. Unless you are at home in Germany properties are increasingly hard to find. We can find the right property for you and advise you throughout the entire acquisition process.
Asset Management
We will proactively manage your investment portfolio to optimise your ROI. This service includes developing and implementing pre-agreed investment strategies.
Investment Advice
As an investment boutique we offer personal, independent and discreet advice on your real estate investment in Germany. For more than 15 years, we have been advising institutional and HNWIs at a high level.