YOUR PARTNER FOR REAL ESTATE INVESTMENTS IN GERMANY
Whether investment management, financing, fund conception or asset management:  Skjerven Group is your contact for residential real estate in Germany. Benefit from our 15 years of experience in the German real estate market and our versatile know-how in the field of residential real estate.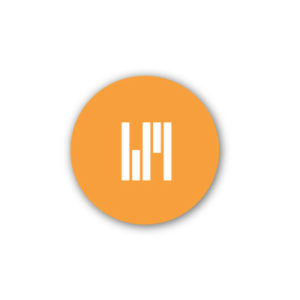 We always keep an eye on the German residential market. From this, we develop recommendations on how you should allocate your assets – naturally in line with your risk profile and investment preferences.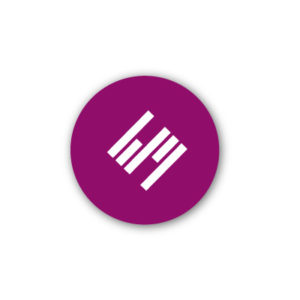 To achieve an optimal return on your assets, we actively manage your investment portfolio. In doing so, we prepare investment decisions and implement defined investment strategies.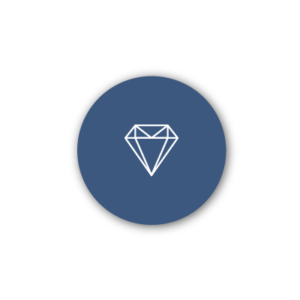 As an investment boutique we offer personal, independent and discreet advice on your real estate investment in Germany. For more than 15 years we have been advising institutional and HNWIs at a high level.
Our residential portfolio consists of attractive properties in selected locations in Berlin. With our property management know-how and our many years of experience, we help investors to enter the market, make acquisitions and ensure sustainable management.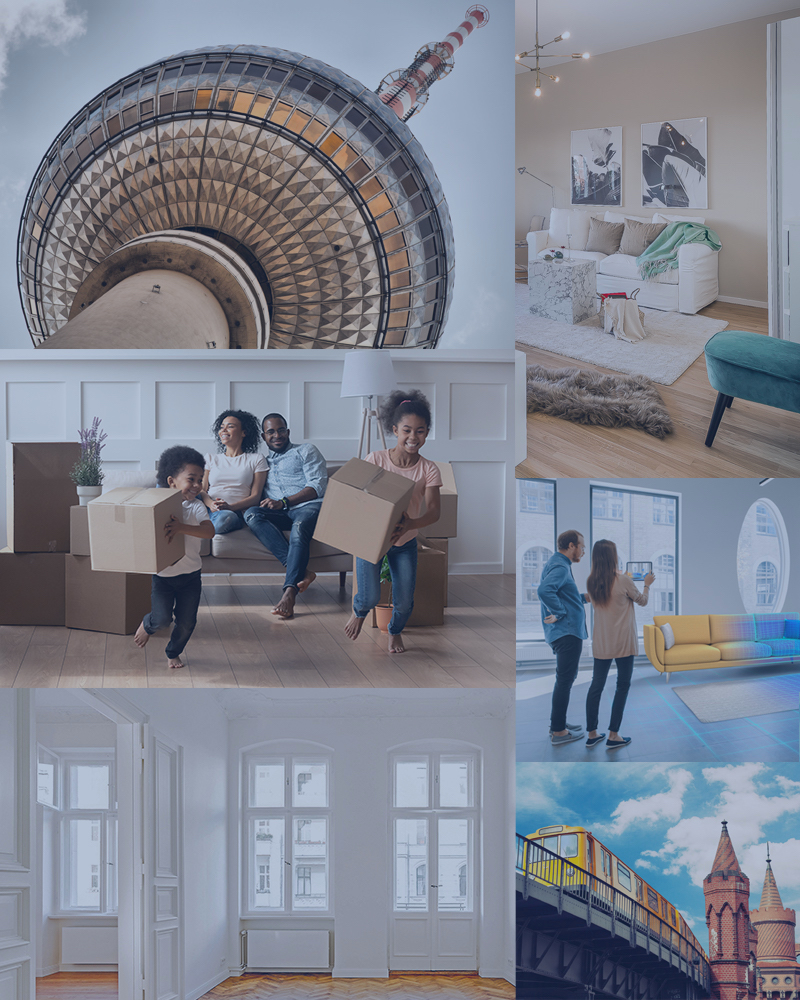 SIGN UP FOR MONTHLY NEWS ON THE GERMAN PROPERTY MARKET
Our monthly newsletter provides concise updates on current trends and developments on the German real estate market. We will also keep you up to date on all the latest offers and services from Skjerven Group GmbH.
For more information on the contents, logging of your registration, distribution via the US provider MailChimp, statistical analysis and how to cancel your subscription, please refer to our privacy policy.