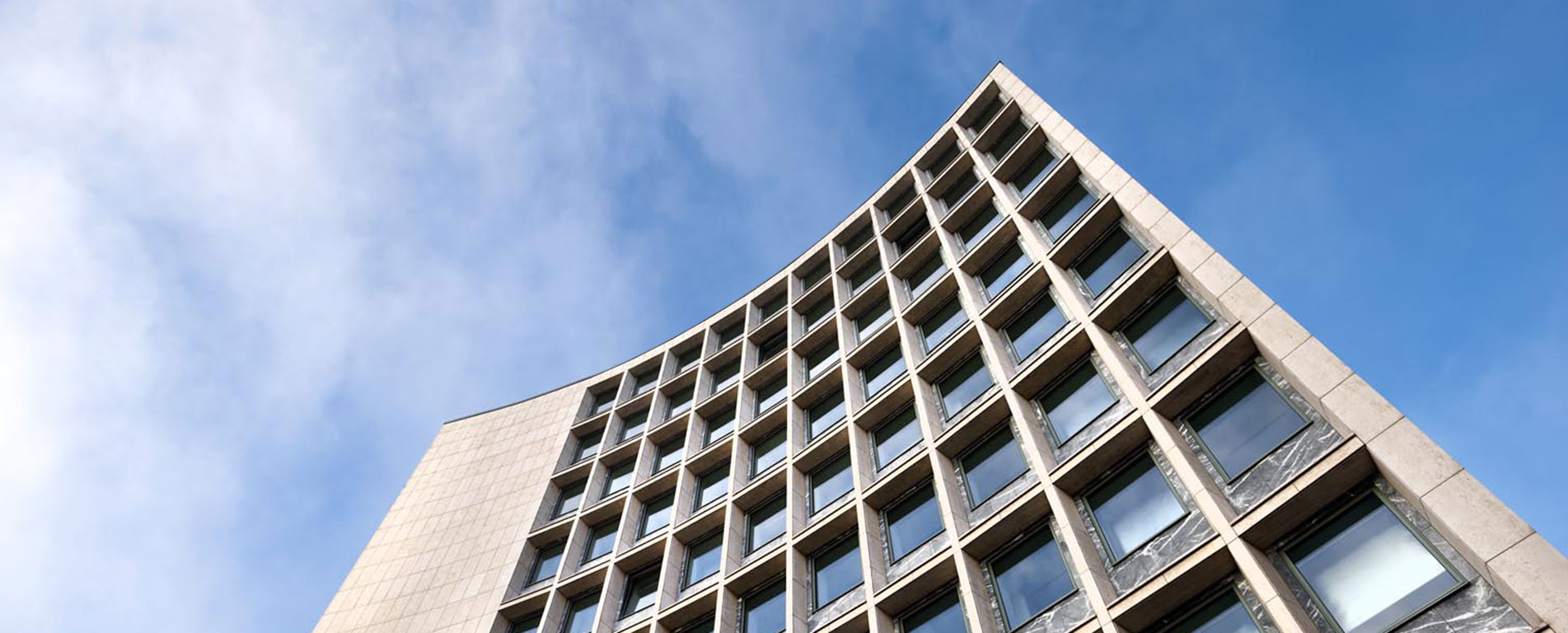 About Skjerven Group
About the Skjerven Group:
Skjerven Group is a real estate investment company based in Berlin. The company deals with real estate transactions, asset management, financing and management of funds as well as advising international institutional investors and family offices. The Skjerven Group consists of three subsidiaries: Skjerven Invest GmbH, Skjerven Asset Management GmbH and A-State Immobilien GmbH.
Berlin is not only one of the most exciting cities in the world, it also offers one of the most attractive residential property markets. Above-average, strong, economic growth compared to the rest of the country and a promising job market ensure brisk demand for housing. At the same time, the prices are still low compared to other metropolises. Skjerven Group recognized the potential of the German capital in 2006 early on and has since gained a unique wealth of experience in the Berlin real estate market.