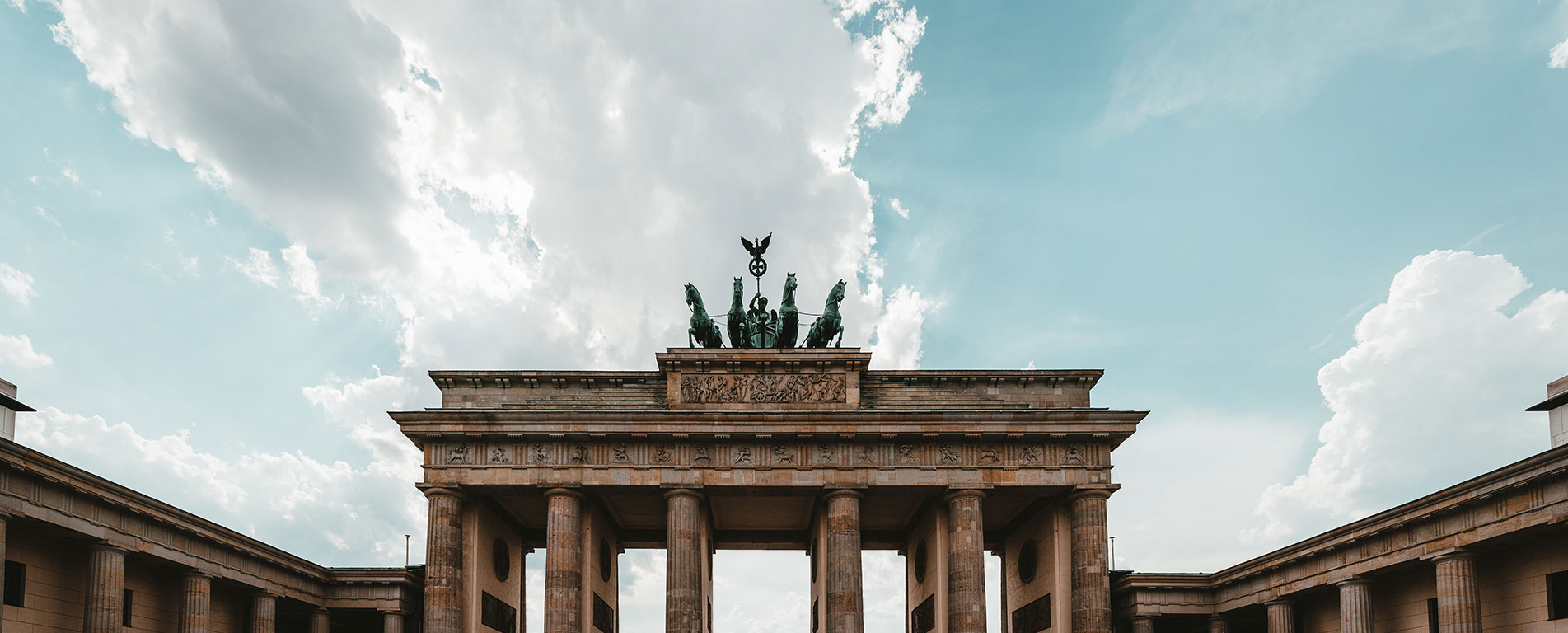 Acquisition Profile 2022
We are looking to acquire this type of property:
The Skjerven Group has been active on the German real estate market since 2006 and has so far invested over 1 billion Euros. Our group of companies manages funds and separate accounts for institutional investors and family offices.
We carry out transactions and investment management through Skjerven Invest GmbH and asset management through Skjerven Asset Management GmbH.
RESIDENTIAL
COMMERCIAL
PROJECT DEVELOPMENT
Residential portfolios
Multi-Family Houses
Hotels
Residential Properties
Locations
• Berlin
• Berlin
• Berlin
• Berlin
Volume
• From 15 Mio. €
• From 5 Mio. €
• From 10 Mio. € per Property
• From 50 Rooms
• Property 2.5 - 20 Mio. €
• Forward Deal: from 15 Mio. €
Other
• Solid building quality
• Low maintenance backlog • Potential for value growth
• Solid building quality
• Low maintenance backlog • Ideally with value-increasing potential, expansion / redensification potential
• Preferably privately run
• Vacant • Solid building quality
• Central location with good public transport connectivity
• Good infrastructure
• Good up-and-coming residential area • Central location with good public transports connectivity